Introdcution to Mosaic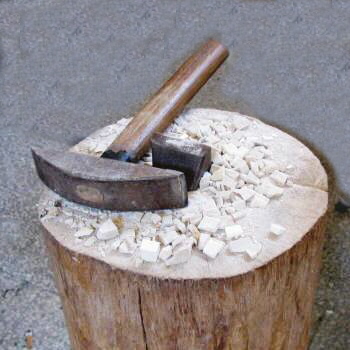 The mosaic is defined as an assembly by juxtaposition of small fragments, irregular or regular of resistant materials "tesserae " fixed on a support with a binder to create a design or decor.
In this day of discovery you will learn the traditional Roman mosaic made ​​of marble and modern mosaic made of " smalti ".
You will become familiar with its tools, the "small hammer" and "tranchet".
The temporary and definitive binding will be explored as well as the different supports.
No previous experience is needed to attend this workshop.